Blue Industry Park in a nutshell
The Blue Industry Park aims to be Europe's top production and innovation cluster for the maritime and manufacturing industry. Its location near the Turku shipyard strengthens the industrial clusters in the Turku region and provides logistic connections to global markets. The park's goal is to have 100 companies, 5,000 employees, and investments of 500 million euros. Sustainable development is a significant focus in the park, which offers a variety of building types to meet the needs of businesses.

Overall, Blue Industry Park combines a critical mass of resources and expertise to promote the maritime and manufacturing industry's future competitiveness. The area provides an excellent setting for production, as well as continuous renewal, and maintenance and development of top expertise.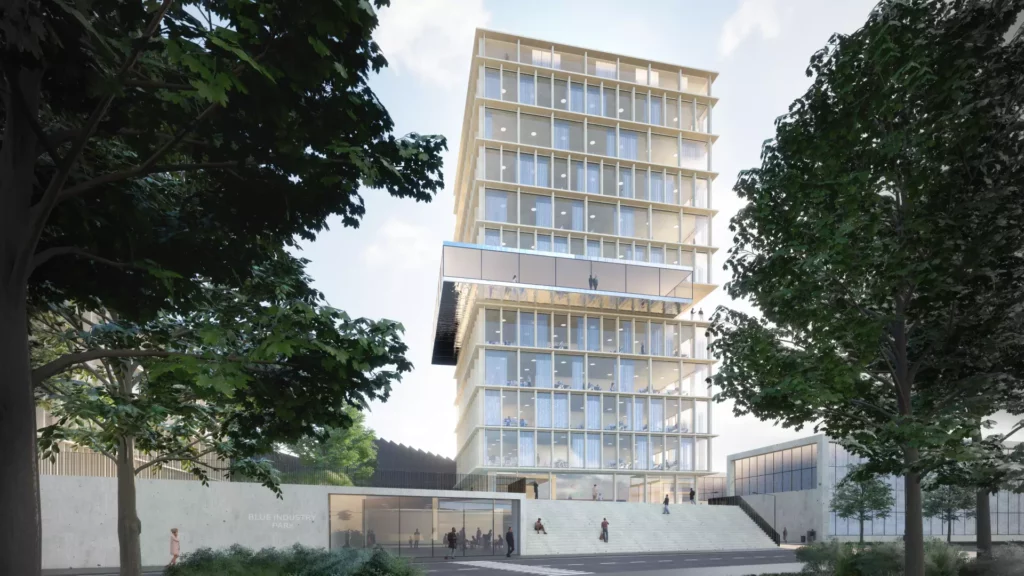 Office and Innovations Centre
Consisting of two towers connected by a lookout bridge, the Visitor Centre houses the local innovation centre in the west tower. This tower has premises tailored for innovation events for small groups, as well as an innovation hall with a stage. There are also offices, exhibition spaces, and premises for start-up and pop-up activities. On the top floor, there is a high-quality lunch canteen that connects to the lookout bridge.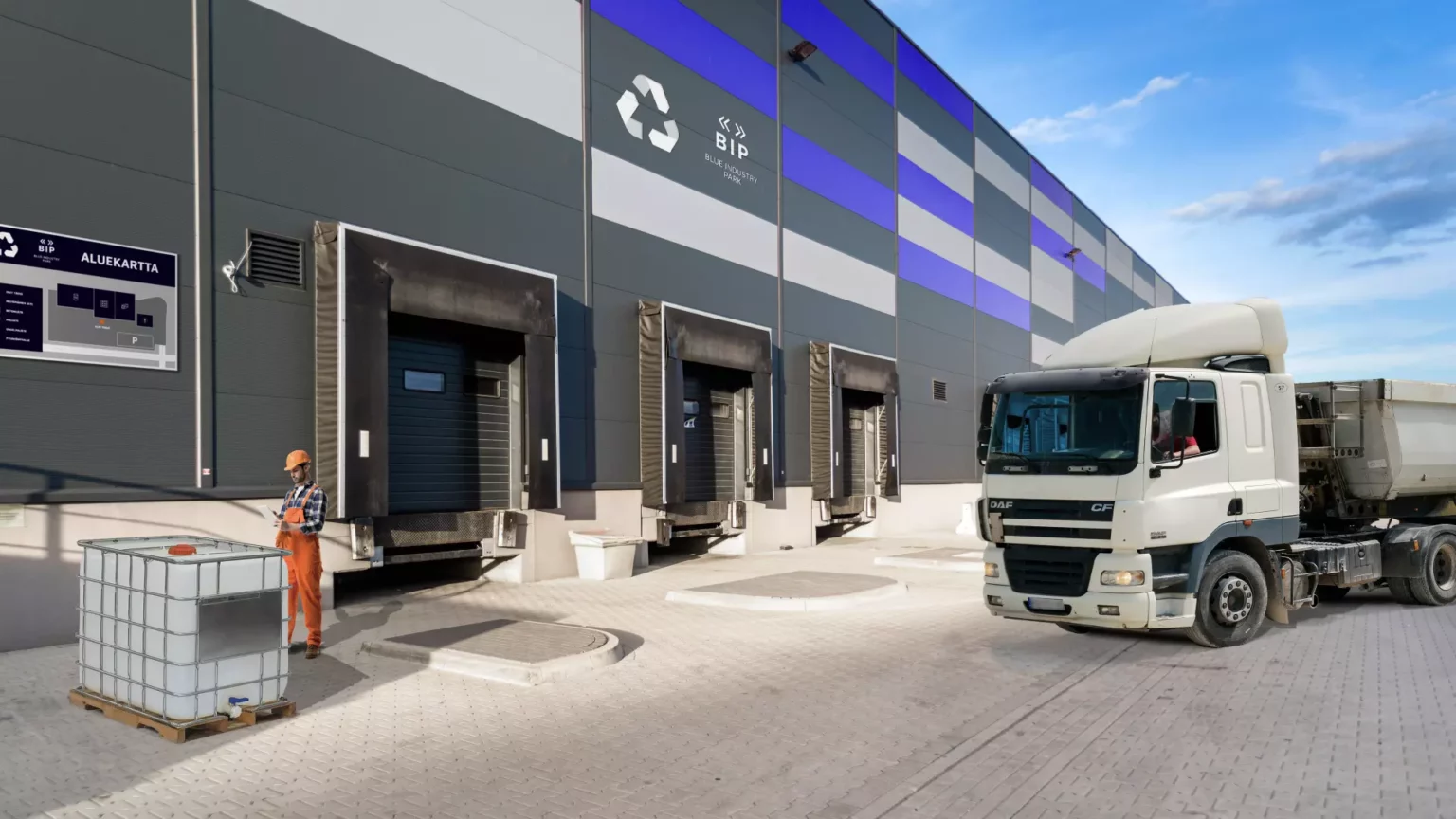 For transport and messenger services in Blue Industry Park, the logistics centre provides a truck parking area for waiting and resting periods. The main logistics centre in the north also administers the smaller centre on the south side that serves the port and shipyard area. Both centres can provide logistics services outside the park.
Fill out the form below and we will contact you soon. You can also ring or email if you want.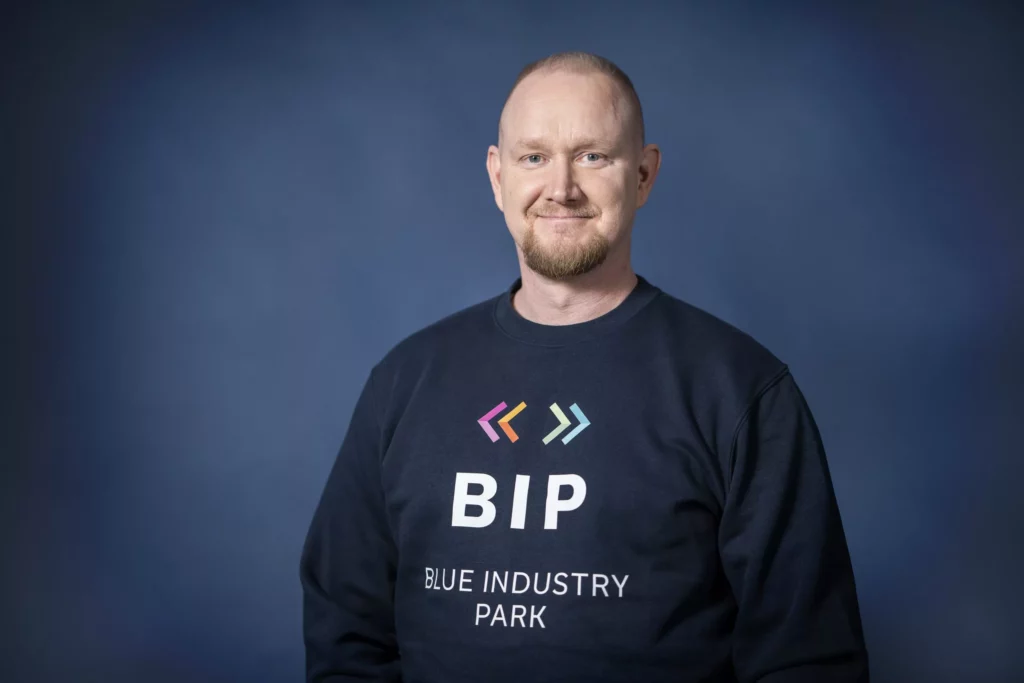 Tero Lahti
+358 50 482 1734
tero.lahti@blueindustrypark.com
Blue Industry Park Oy
Logomo Konttori
Junakatu 9, 20100 Turku